As an academy we feel it is really important to talk about mental health and wellbeing. We all can have good mental health and sometimes we may need support with our mental health. These links below can help you get a bit more information about how to support your child with their wellbeing and mental health.
• An A-Z guide of supporting your child with mental health https://www.youngminds.org.uk/parent/a-z-guide/ This contains loads of helpful information about many relevant topics.
• An information guide from the mental health foundation https://www.mentalhealth.org.uk/publications/make-it-count-guide-for-parents-and-carers
• Tips are for any parent who is worried about their child, or their own parenting skills https://www.youngminds.org.uk/parent/survival-guide/
Remember we have our Family Support Worker, Justine Clark who can help support you. Please contact her at the academy.
Welcome, here you will find useful short guides in how you can support your child with their well being and how we can support you. 
Mrs Clarks Video
justineclark@darlaston.graceacademy.org.uk
Click the links below to view the videos:-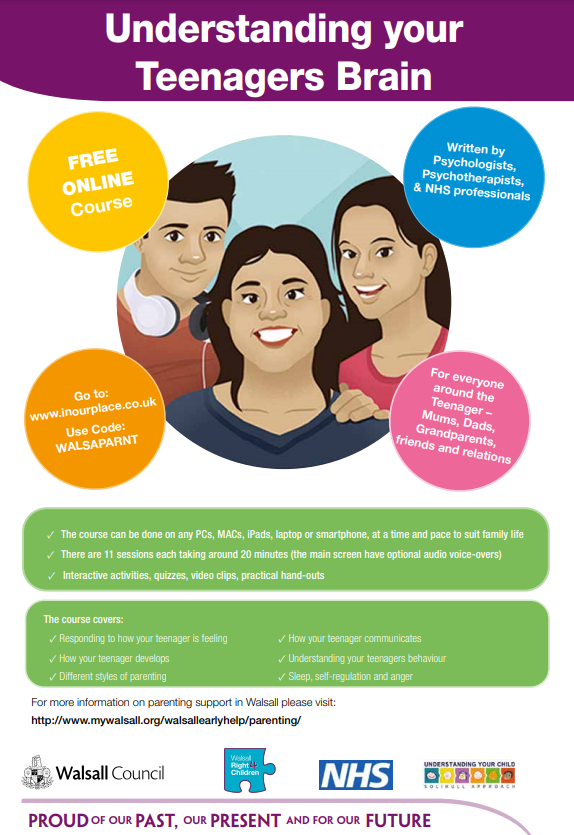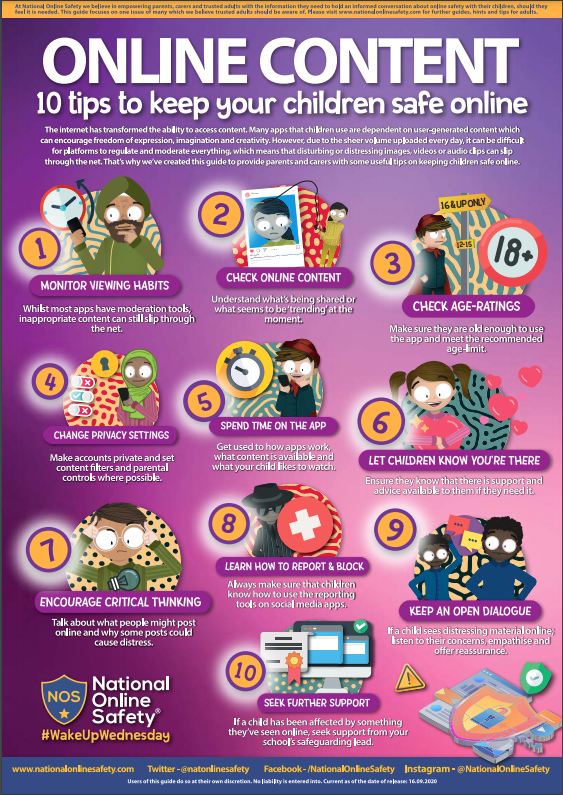 If you interested, please email: justineclark@darlaston.graceacademy.org.uk