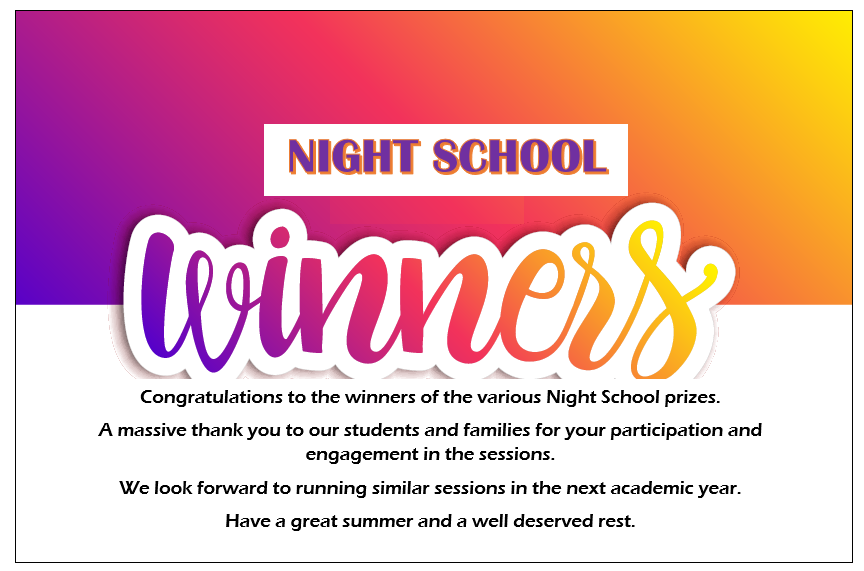 What?
A 1-hour interactive session for the families of Year 7, 8, 9 and 10 pupils.
Why?
These sessions are not only for the pupils at Grace Academy Darlaston, but for the whole family. It gives an insight into some of the things we do here as well as the opportunity for pupils to look more closely at subjects
Geography
Title: The Deadly Truth: Meat vs Plastic
Description: An exploration into some of the majority causes of climate change.
Science
Title: Electrical Power in the home
Description: Examining electrical power and its uses in the home
Maths
Title: All about Pi
Description: Exploring the relationship between the circles and Pi
Food Technology
Title: Breakfast Bar – The right fuel to start your day
Description: A dive into the importance of healthy eating and a balanced diet
Note: These are subject to change
How to join
All pupils from Year 7 – 10 will be sent a Teams invite. You will only need to use one of the logins to join as a family. For each subsequent session, please try and use the same login where possible
Who to contact
Please contact Miss Robinson or Mrs Israel for further information.